Where to go Apps –
UTV/ATV
Here are some helpful resources to help you find the right trail for you. Some of these are paid subscriptions but have a free trial, so if you download them you can utilize them for 7 days. We tend to suggest you go to upper Cherokee Park due to the vast trail terrain for all experience levels.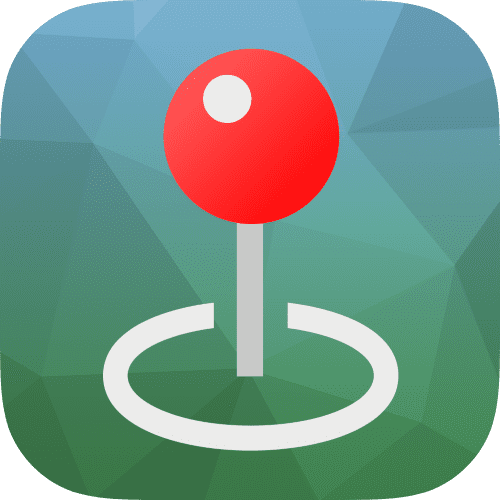 This is a great app to be able to download maps as a pdf  in the areas you plan to visit. Though some maps do require purchase, most of the time you can find free maps from the forest service within this app to help you find the map of your trial of choice. The Avenza Maps® app uses your device's built-in GPS to locate you even when you are out of range of a network or internet connection. Visit their website to get more info on how to use the app to see if this is the right app to help plan your trip.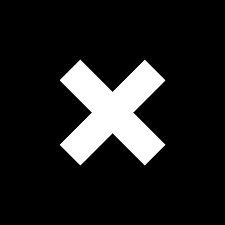 "Everything you need to know — from landowner details, to trail open dates, to weather forecasts — is all in one App designed for off-roaders." This a very user-friendly app with the most up to date info for trails that we have come across. With so many features, you can make sure that the trails in the area you are planning to visit will fit your off-roading driving ability.  This app has a 7 day free trial then a paid subscription after that.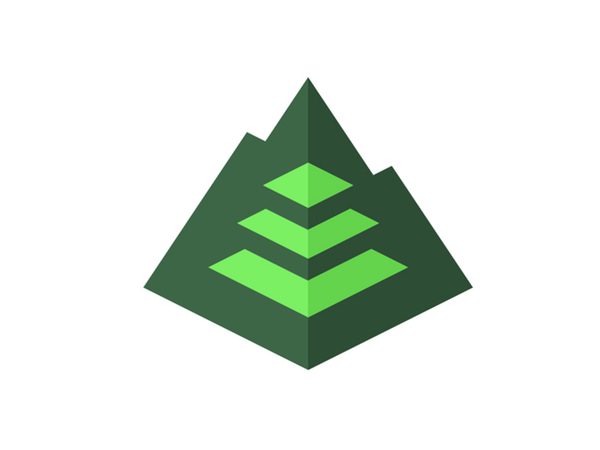 "The premier offroad app for planning, navigating, and recording 4×4 and overlanding adventures.Take topo maps, USGS, USFS, MVUM, public and private land maps offline so you can always find your way, even without cell service. Plan expeditions on your desktop at home with intelligent route planning tools. Reroute on the fly using your phone or tablet in the field thanks to snap-to-trail route building. Drop customizable waypoints to mark campsites and points of interest. Stay one step ahead with precipitation forecasts and wildfire activity." This is another great option to be able to download different types of maps to check the terrain best suited for your rental experience. This also has a free trial then requires a paid subscription.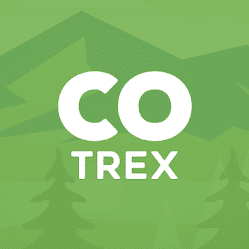 COTREX puts information about all of Colorado's trails in your hands, thanks to a collaborative effort by land managers at every level. It is completely free to use and also has a downloadable function to access the map while not having service.