Notice: Adventure rentals closed until February 8th, 2021
Explore Northern Colorado Like Never Before
Fort Collins 4×4 UTV Rentals
Explore northern colorado
Most people on the Front Range are unaware of the exquisite and rugged beauty of the Northern Colorado mountains. With our rentals you won't miss out on seeing the fall colors or the wildflowers like never before. You will be able to access that hard to reach hunting of fishing spot that no one else knows about. Or you'll be able to escape the city and see all that the local mountains have to offer. Polaris RZR 1000 4-seater
We offer the meanest 4×4 on the market to take you where you want to go. Our brand new machines are top notch and in great condition. We take pride meticulously maintaining our equipment so you won't break down. We will also have a preloaded GPS system on board so that you don't get lost. To top it off, we will provide a cooler and helmets at no charge.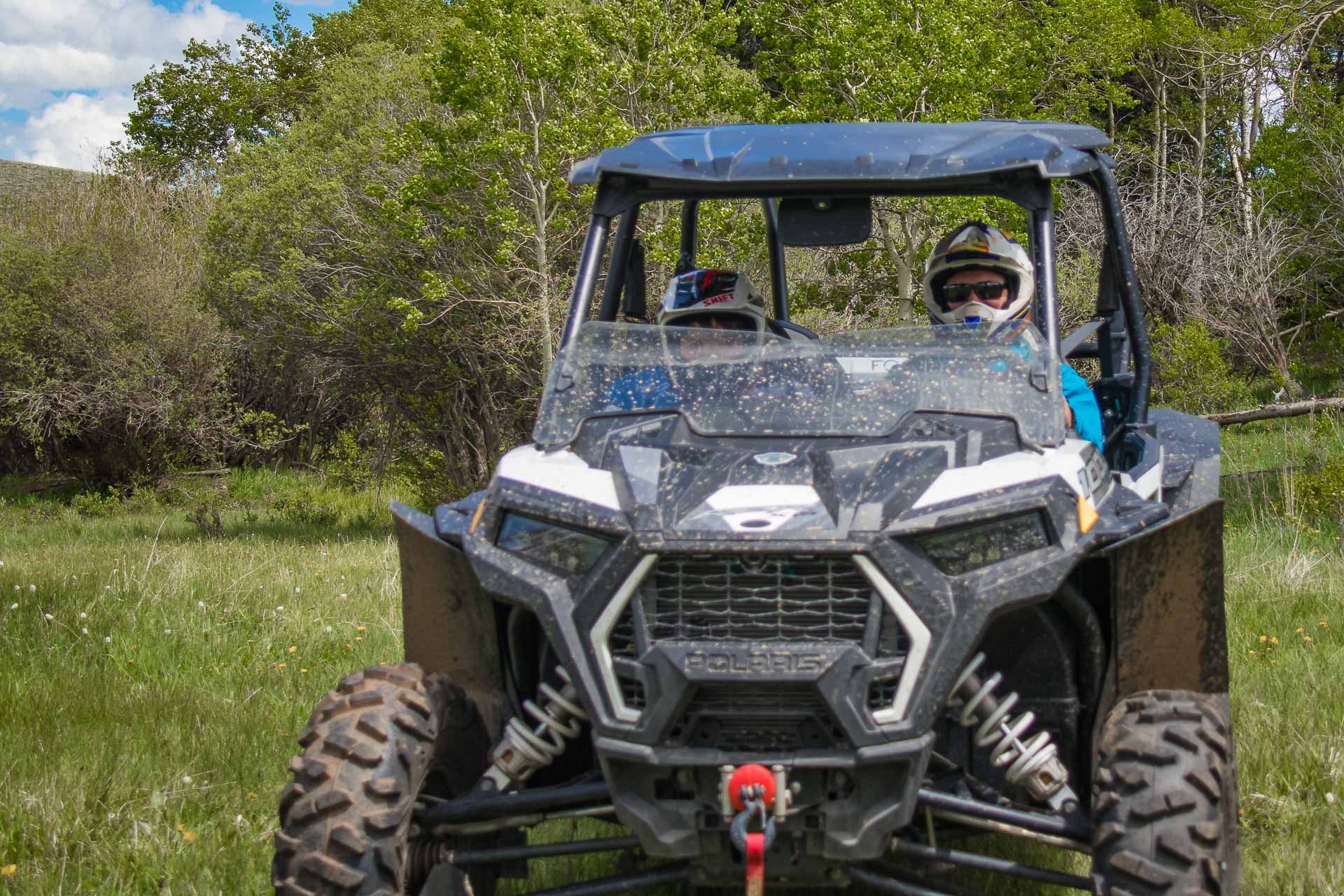 See Northern Colorado
See all the remote beautiful mountains that Northern Colorado has to offer.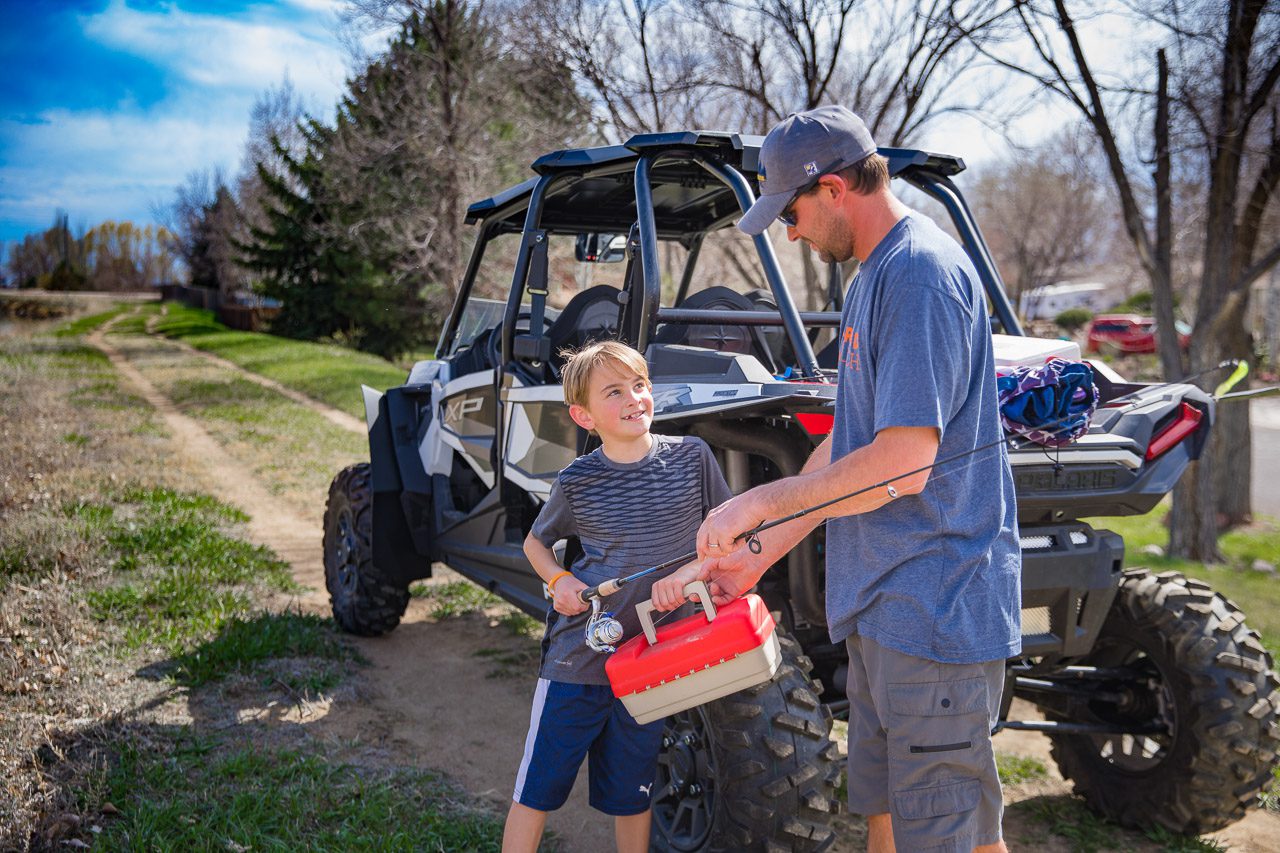 Family Fun
Easy fun adventure for the whole family. A thrilling family adventure like you've never had before.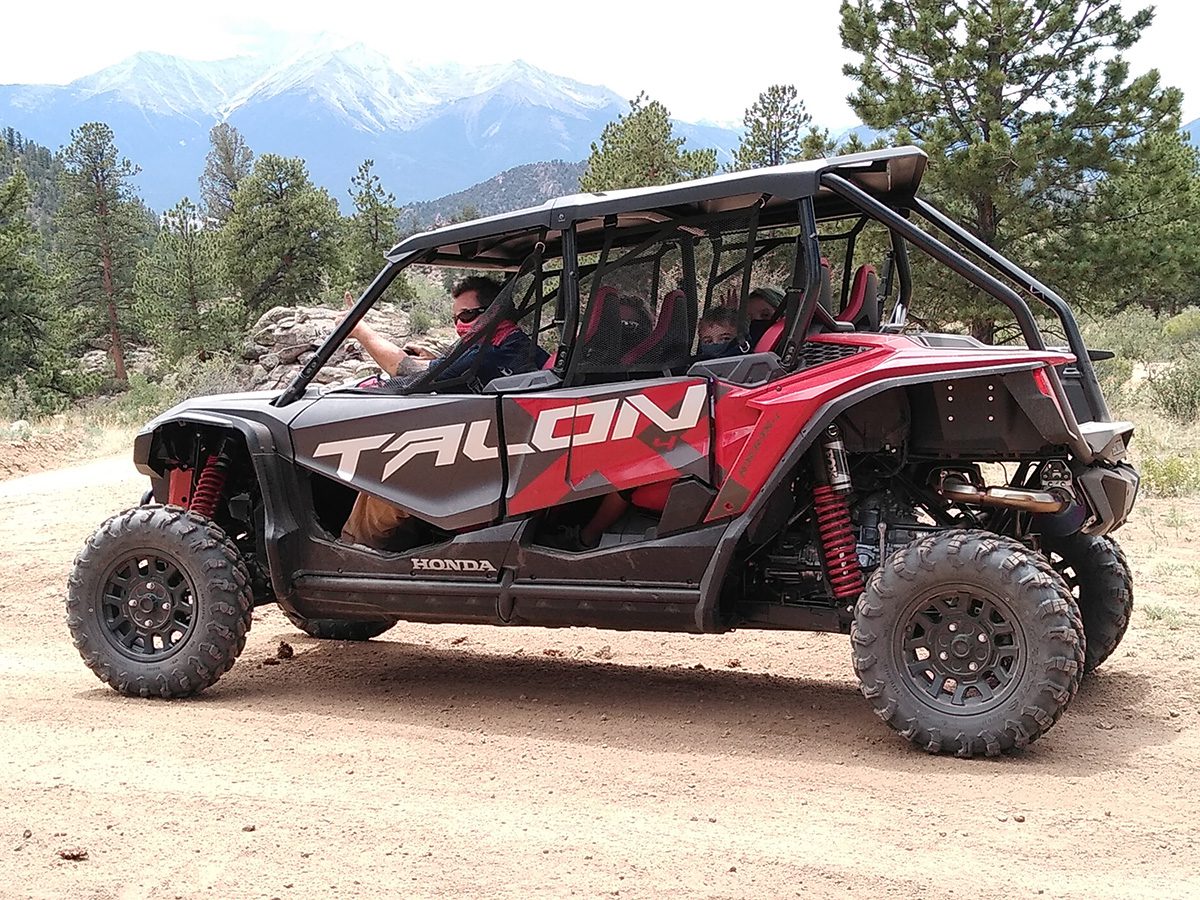 Save Money by renting local
Rent here and trailer our Razor to Wyoming, Utah or wherever your adventure takes you.